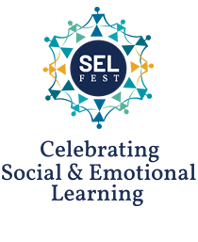 Our Educational Initiatives

Our Team
Our Group
Our team consists of entrepreneurs, educationists, creative professionals, teachers and managers all led by a mission to create a school that integrates global best practices with the Indian context of teaching to create an ideal foundation for a child's overall development. We are a part of The Abellon Group, which is committed to contribute towards nation building through its diverse business and social activities.
The Abellon Group:
Abellon operates businesses with a triple bottom line approach of achieving economic, social and environmental objectives. Through its presence in sectors such as clean energy, agriculture and genomics research, Abellon aims to create businesses that provide financial inclusion to the 'bottom of the pyramid', preserve the environment, even while generating a good economic return on capital.

Redbricks Education Foundation constitute the group's education vertical. Redbricks Education through its schools and preschools through postgraduate programs in business and entrepreneurship, contribute towards the creation of globally competitive world citizens of tomorrow.